ALMATY STUDENT ACCOMMODATION REPORT
Post COVID-19, there are reasons for optimism in some segments of CRE. Kazakhstan 18 year-old population is growing again and participation in higher education continues to rise. During a period of economic regression, even more may turn to higher education, contributing demand for student accommodation facilities. In this context the purpose-built student accommodation (PBSA) sector is gaining reputation as the go-to alternative asset of choice for CRE investors with yields set for growth. We expect PBSA is about to become one of the most lucrative investment types in the mid term.
Find below the guide, that highlights some of the key discussion points across the student accommodation sector.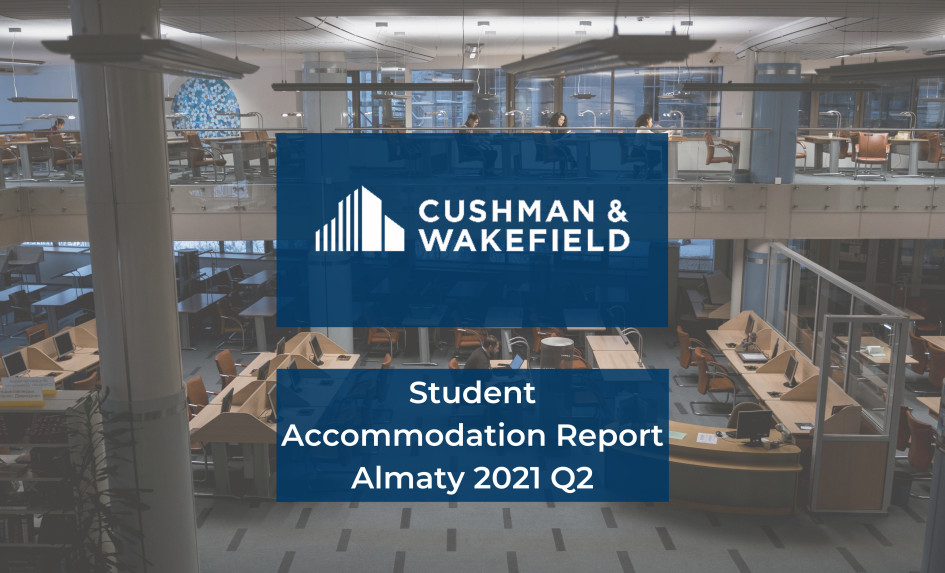 Related Research & Insights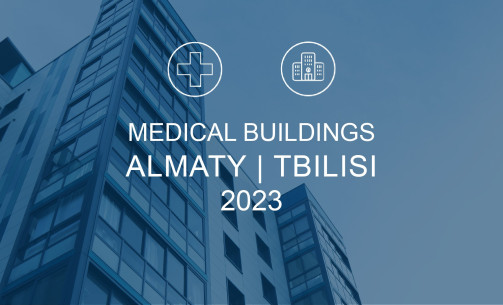 Medical Building Report 2023 covers the healthcare market of Kazakhstan and Georgia. Natural and health resources are spread ...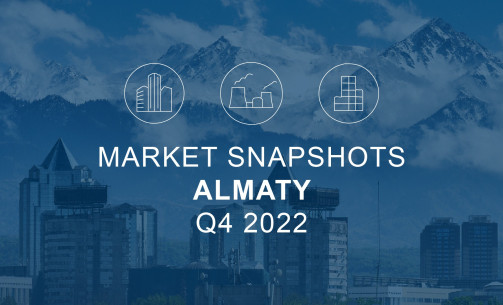 Cushman & Wakefield Marketbeat reports analyse quarterly economic and commercial real estate activity including supply, ...