Cool Streets in Central Asia and Caucasus Region
This report contains information about the central shopping areas in metropolises of the CIS and the Caucasus regions.
Many beloved traditional retail outlets that have already gained a strong presence on the market resulted from the transformation of ordinary residential areas into points of attraction for leisure activities. However, due to the peculiarities of the development history, street retail may look different in each city. Somewhere these are the usual shopping corridors, somewhere the market looks more like a cluster of large retail outlets, and otherwhere the market is not yet quite mature and is mainly represented by shopping centers.
These first-class locations have demonstrated tremendous resilience, and the data in this report highlights that resilience, albeit with regional and market nuances.
While some markets are recovering at a much slower pace, in most of the areas presented in the report, rental rates have increased compared to the lows of the pandemic, and in several prestigious areas, especially those preferred by luxury retailers, rental rates have exceeded pre-pandemic levels in 2019.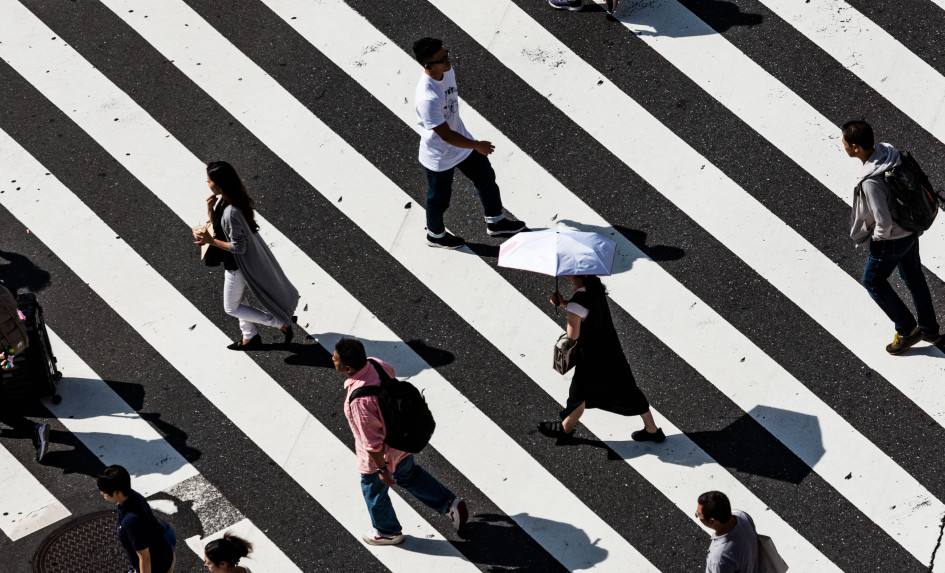 Related Research & Insights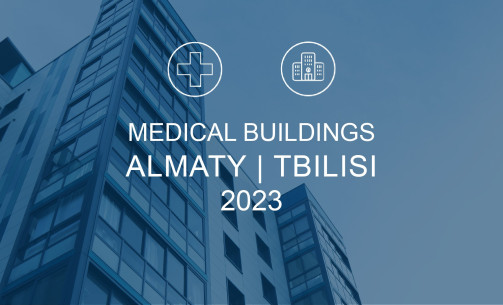 Medical Building Report 2023 covers the healthcare market of Kazakhstan and Georgia. Natural and health resources are spread ...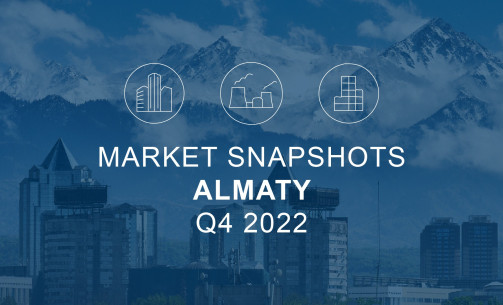 Cushman & Wakefield Marketbeat reports analyse quarterly economic and commercial real estate activity including supply, ...