FLEXIBLE SPACE REPORT ASTANA Q3 2022
During the third quarter of 2022, there was one new opening, while no flexible space operator closed down. There have been 6 closures and 4 openings since the beginning of 2021. Though the number of operators decreased, the total stock increased due to the expansion of existing flexible space operators and larger sizes of new operators.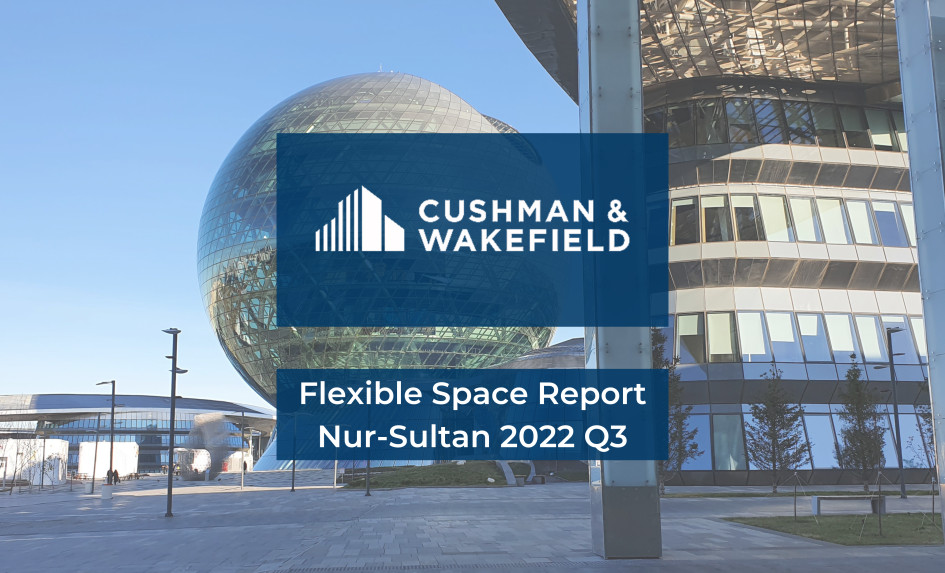 Related Research & Insights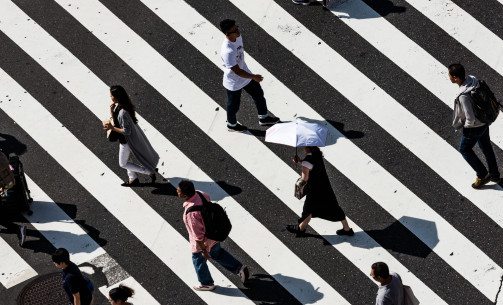 This report contains information about the central shopping areas in metropolises of the CIS and the Caucasus regions. Many ...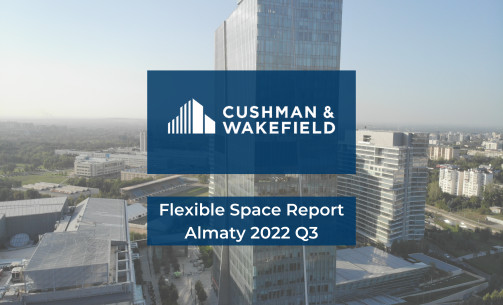 In the third quarter of 2022, 5 new flexible spaces opened and 4 closed. Since 2021, there have been 18 openings and 11 closures. ...