GHOST KITCHENS: COOKING UP CREATIVE IDEAS IN RESPONSE TO COVID-19
While the COVID-19 crisis tends to simultaneously accelerate (and even decelerate) trends that were already at play in the marketplace, the pandemic has had a significantly positive impact on the ghost kitchens, that had been on the rise pre-COVID-19.
Discover a new F&B concept, that proves to be far more resilient in a new reality.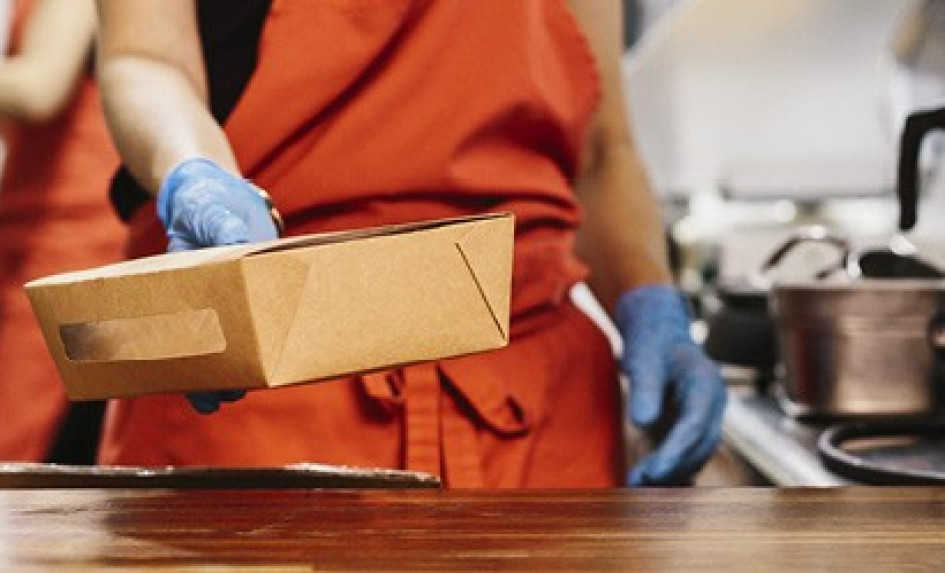 Related Research & Insights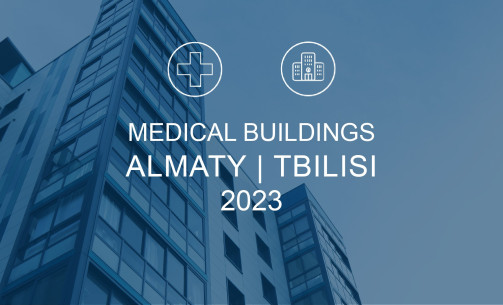 Medical Building Report 2023 covers the healthcare market of Kazakhstan and Georgia. Natural and health resources are spread ...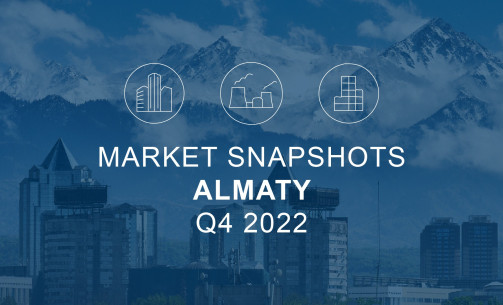 Cushman & Wakefield Marketbeat reports analyse quarterly economic and commercial real estate activity including supply, ...