GLOBAL MANUFACTURING RISK INDEX
Cushman & Wakefield's Manufacturing Risk Index report ranks countries based on a range of risk and cost factors, including political and economic risk, market conditions and labour costs, to provide a comprehensive assessment of the attractiveness of 48 countries across Europe, the Americas and Asia Pacific.
The COVID-19 pandemic has underscored the manufacturing sector's reliance on global production lines and supply chains. Discover the latest trends of how well countries can mitigate risks seeking to safeguard production lines while plotting a path to profitability under global uncertainty.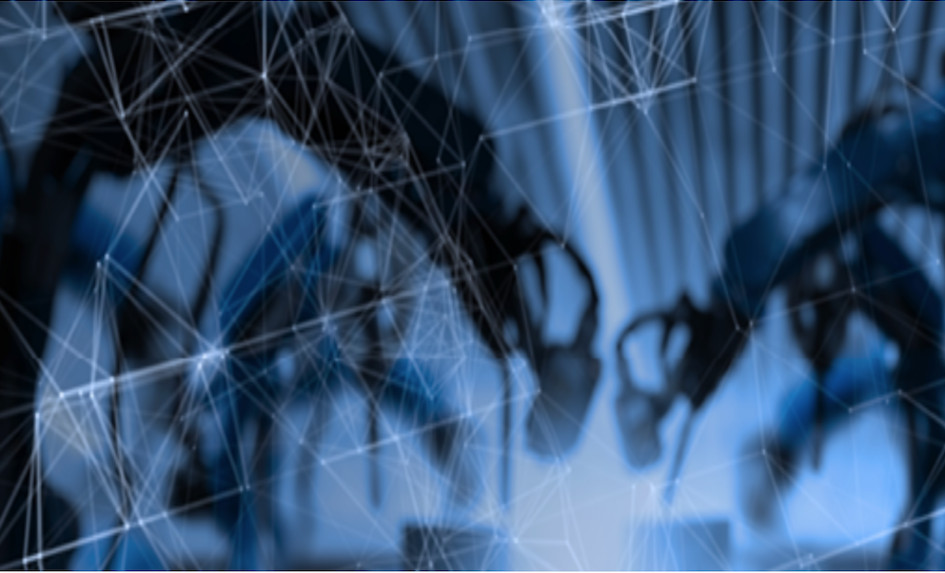 Related Research & Insights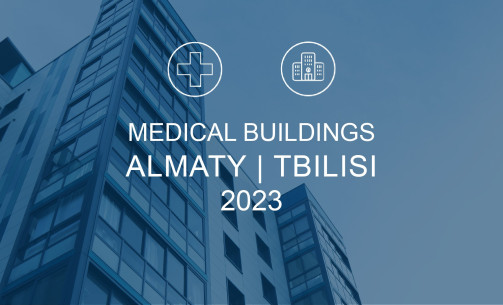 Medical Building Report 2023 covers the healthcare market of Kazakhstan and Georgia. Natural and health resources are spread ...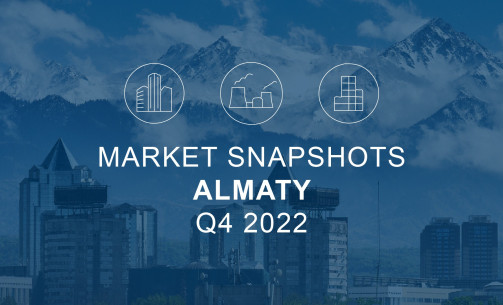 Cushman & Wakefield Marketbeat reports analyse quarterly economic and commercial real estate activity including supply, ...