GLOBAL OFFICE IMPACT STUDY & RECOVERY TIMING REPORT
This study is the first in a four-part series that provides a new perspective on COVID-19's impact on the commercial real estate (CRE) industry and the future of the office. In part one, "Global Office Impact Report and Recovery Timing," we examine the aggregate cyclical and structural impacts on the office sector. We also present forecast scenarios and/or possible outcomes.
Related Research & Insights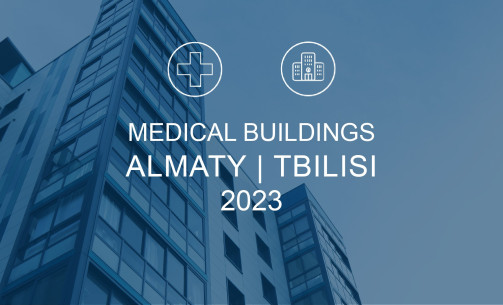 Medical Building Report 2023 covers the healthcare market of Kazakhstan and Georgia. Natural and health resources are spread ...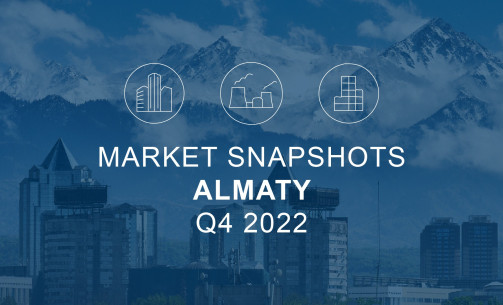 Cushman & Wakefield Marketbeat reports analyse quarterly economic and commercial real estate activity including supply, ...