HOW COVID-19 IS HITTING THE RESET BUTTON ON THE GLOBAL ECONOMY AND PROPERTY TYPES
The stresses caused by the 2020 global recession will have a major impact on property across the globe over the next several years.
The cycle has been deep, and the recovery will be prolonged. Sectors that have healthy demographic and structural drivers will recover more rapidly while others will be more challenged. Discover the opportunities for occupiers emerging in local markets on a higly challenging landscape.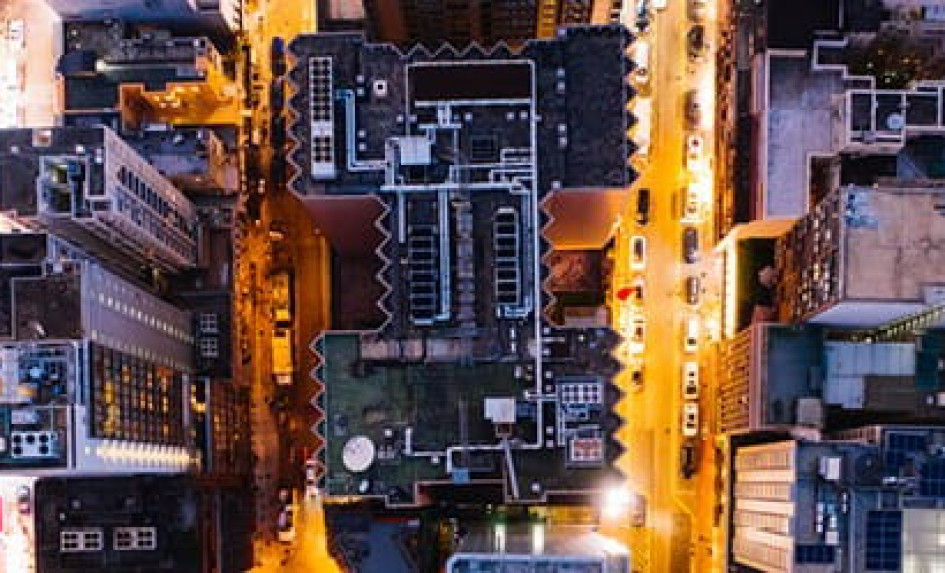 Related Research & Insights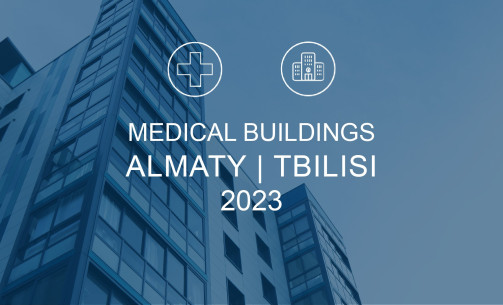 Medical Building Report 2023 covers the healthcare market of Kazakhstan and Georgia. Natural and health resources are spread ...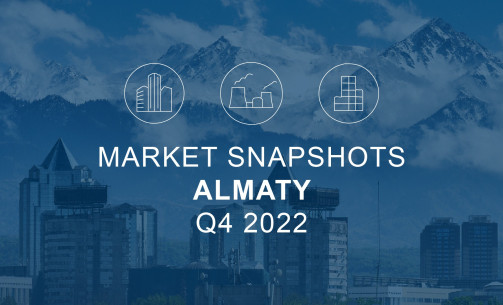 Cushman & Wakefield Marketbeat reports analyse quarterly economic and commercial real estate activity including supply, ...