HOW DO WE MOVE FORWARD AFTER COVID-19 CHANGED THE WORLD?
New Normal COVID-19 will force many sectors of the economy, including real estate, to adapt and evolve. Real change is coming.
In this article, we discuss why technology is no longer optional, if the workplace has changed forever and why real change is coming in a post-COVID-19 world.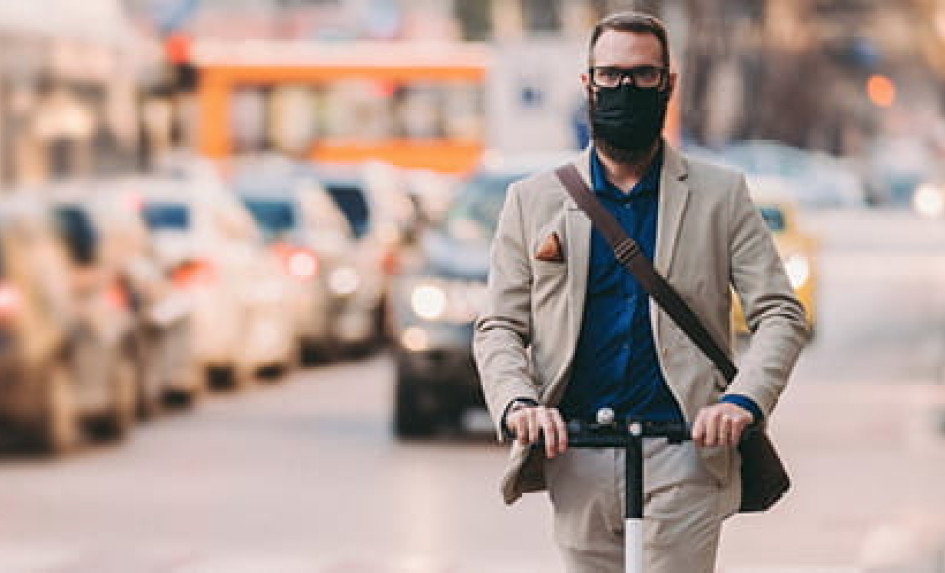 Related Research & Insights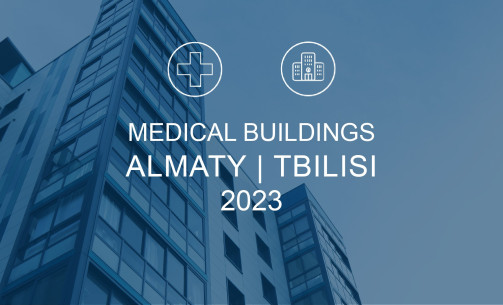 Medical Building Report 2023 covers the healthcare market of Kazakhstan and Georgia. Natural and health resources are spread ...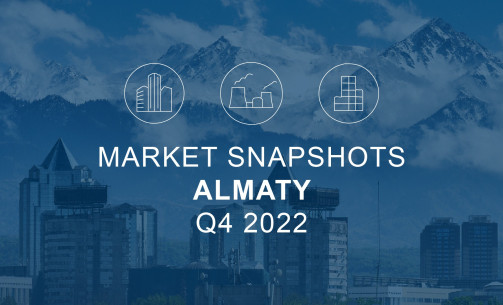 Cushman & Wakefield Marketbeat reports analyse quarterly economic and commercial real estate activity including supply, ...