REOPENING STUDENT HOUSING GUIDELINES
Throughout September educational institutions are to be closed for students visiting with classes shifted online. As Kazakhstan begins to recover from the COVID-19 pandemic, and lockdown restrictions across the country are significantly eased or partially lifted, universities and colleges must prepare and plan for the remainder of 2020 semester. We expect educational institutions to open in some capacity in late fall with significant modifications to their standard operational procedures to address the pandemic.
While the thousands of institute and university campuses differ in terms of size, geography, and structure, many commonalities still exist in the ways in which they operate and therefore must adapt to prevent the spread of COVID-19 among their campus communities.
Cushman & Wakefield Higher Education experts have assembled the Reopening Student Housing Guidelines to share experiences, industry knowledge and best practices to higher education institutions.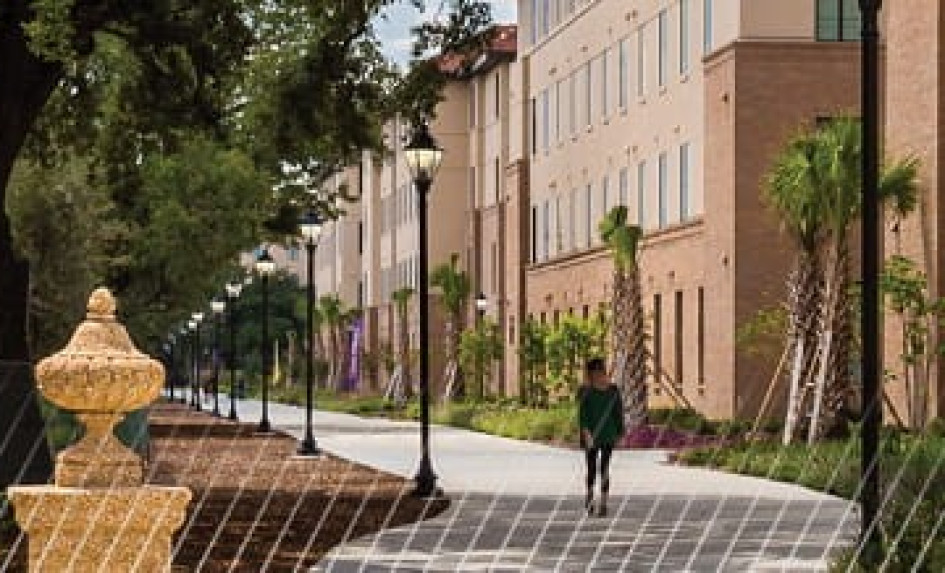 Related Research & Insights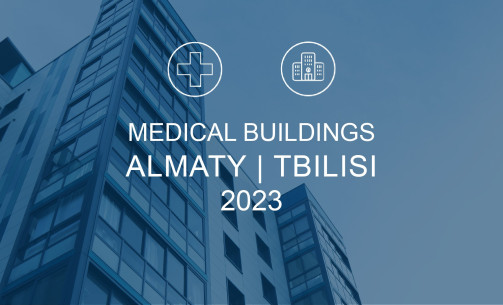 Medical Building Report 2023 covers the healthcare market of Kazakhstan and Georgia. Natural and health resources are spread ...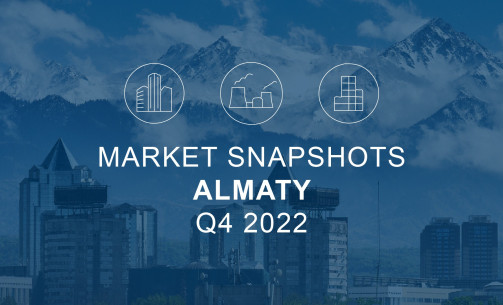 Cushman & Wakefield Marketbeat reports analyse quarterly economic and commercial real estate activity including supply, ...