THE CHANGING ROLE OF COWORKING IN THE WORKPLACE ECOSYSTEM
The demand for flexible offices including co-working spaces and serviced offices is growing faster across the globe with Kazakhstan market also witnessing surge in demand for flexible spaces. Although co-working has been dramatically impacted by COVID-19 and the economic downturn, it's likely to remain a viable and important workplace environment for a variety of user types and reasons.
Explore some of the latest trends and factors that are likely to shape the future of co-working throughout the US to understand the upcoming ways of flexible spaces development in Kazakhstan.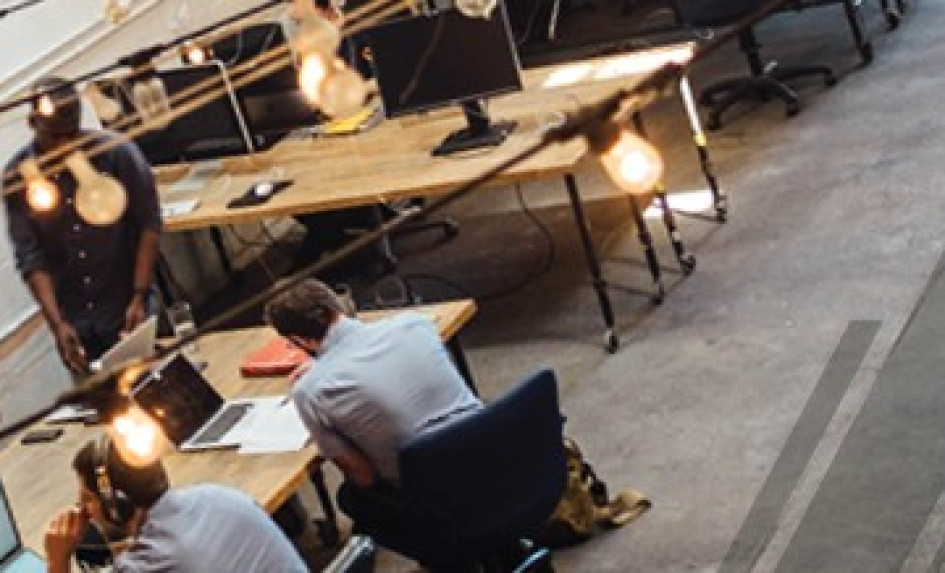 Related Research & Insights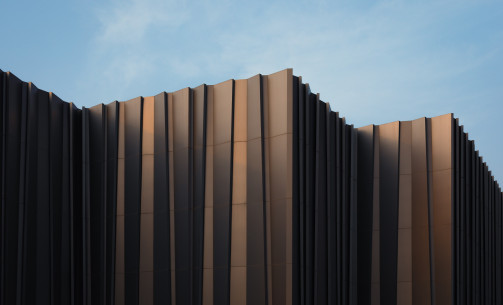 Cushman & Wakefield Industrial analyze commercial real estate activity in the Industrial sector: including supply, demand ...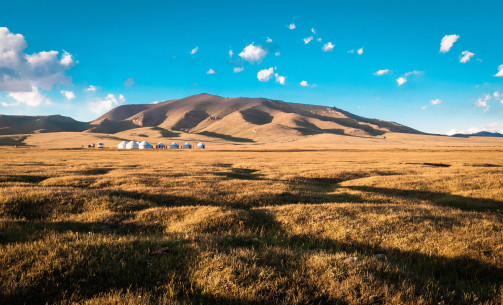 Cushman & Wakefield have published a report on the tourism possibilities and resorts in Central Asia and Caucasus regions. Tourism ...