THE IMPACT OF COVID-19 AND OIL PRICE DECLINES ON OIL SENSITIVE OFFICE MARKETS
COVID-19 spread throughout the world at an alarmingly fast rate during the first half of 2020, shocking the global economy. The damage was clear as the global economy went from expansion to contraction within a few months. The International Monetary Fund (IMF) forecasts a decline of -4.9% for global GDP in 2020 - by far the worst global economic performance in the post-World War II era.
Discover the way the cities, where the oil and gas industry is an important or even dominant contributor to the local economy, have been affected by the oil price contraction.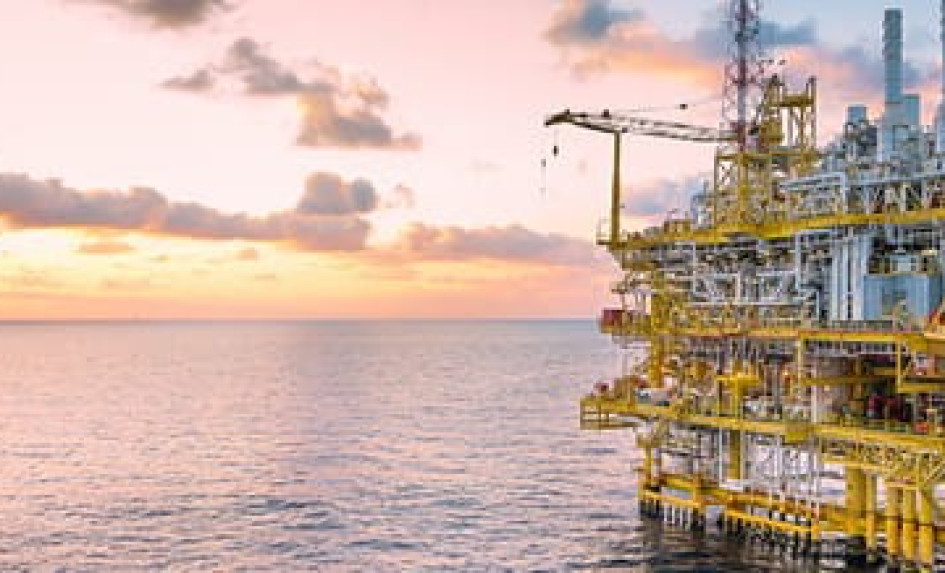 Related Research & Insights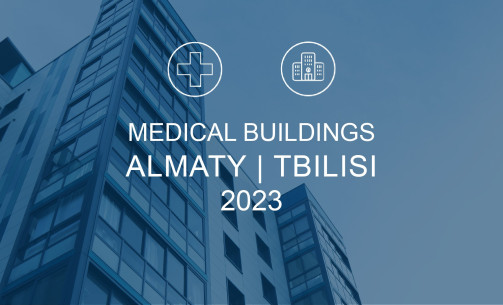 Medical Building Report 2023 covers the healthcare market of Kazakhstan and Georgia. Natural and health resources are spread ...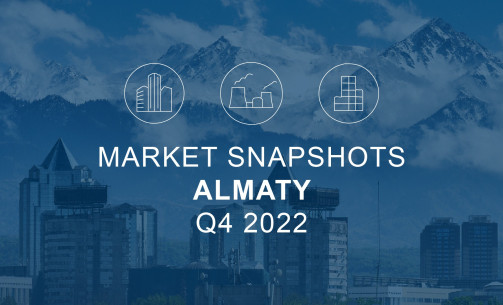 Cushman & Wakefield Marketbeat reports analyse quarterly economic and commercial real estate activity including supply, ...