Central Asia & Caucasus Tourism Report 2022
Cushman & Wakefield have published a report on the tourism possibilities and resorts in Central Asia and Caucasus regions.
Tourism has become one of the dynamically developing sectors of the economy for many countries, some of them use it as their main income. It should be noted that tourists visiting the CIS countries are most often also citizens of the member countries of the Commonwealth. The reason for this is visa-free entry, which facilitates travel and close distance.
Learn more by reviewing our report that was prepared in joint efforts with the Cushman & Wakefield office in Georgia.
Related Research & Insights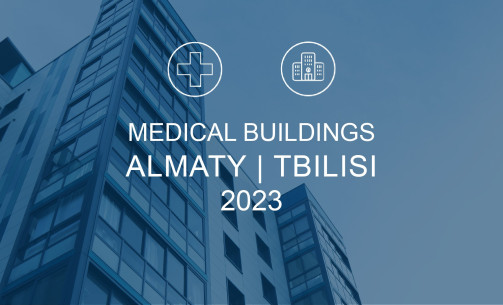 Medical Building Report 2023 covers the healthcare market of Kazakhstan and Georgia. Natural and health resources are spread ...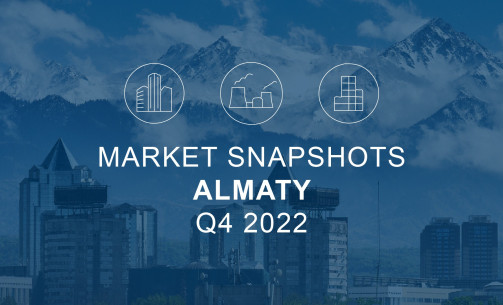 Cushman & Wakefield Marketbeat reports analyse quarterly economic and commercial real estate activity including supply, ...