WAREHOUSE READINESS ESSENTIALS CHECKLIST
Many industrial-related sectors are considered essential to the COVID-19 response, with a significant number of companies continuing to operate manufacturing and distribution facilities. Under the extreme and unique circumstances, these companies had to address employee health and safety on the fly with creative solutions.
Additionally, as we move toward recovery, industrial companies that halted operations due to shelter-in-place orders will soon face a new challenge - maintaining social distancing guidelines in manufacturing and distribution center environments. To that end, a panel of experts and specialists in the Logistics, Industrial and Production sectors have come together to share experiences and industry knowledge to create this open document of international best practices. We offer these ideas to keep in mind.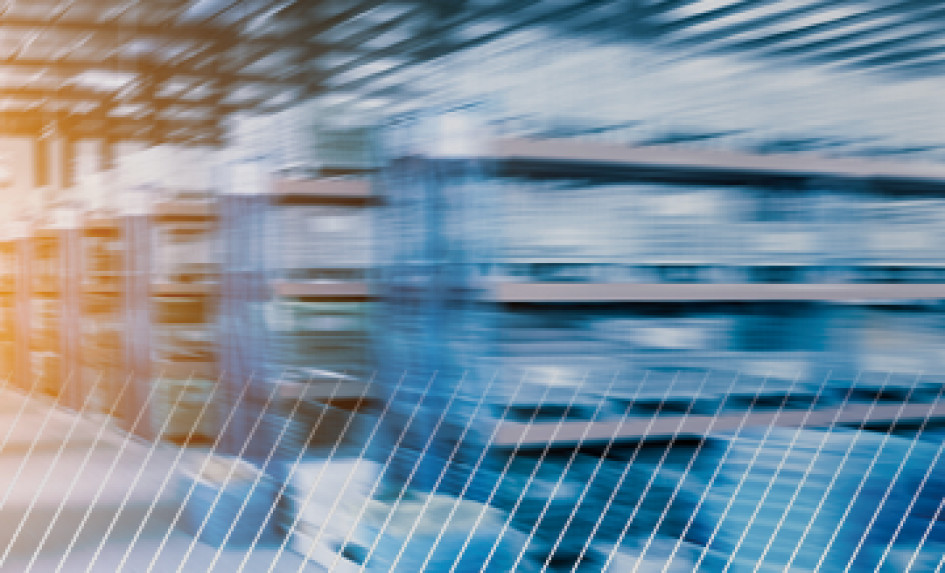 Related Research & Insights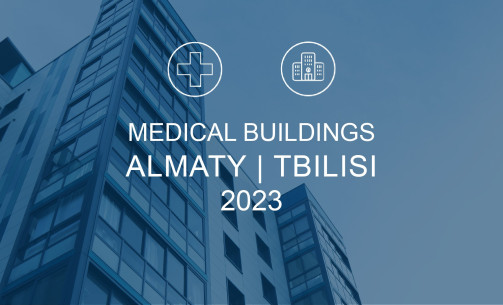 Medical Building Report 2023 covers the healthcare market of Kazakhstan and Georgia. Natural and health resources are spread ...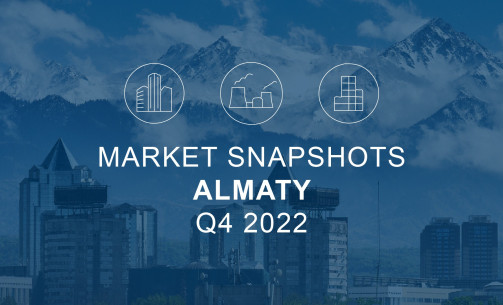 Cushman & Wakefield Marketbeat reports analyse quarterly economic and commercial real estate activity including supply, ...