WHAT DOES THE FUTURE HOLD FOR THE SHOPPING MALL?
The business of delivering retail goods and services has reached an inflection point shaped by the competitive challenges transforming the industry before our eyes. COVID-19 has only accelerated this pace of change. Smart retailers and owners are making significant strides in adopting and implementing new strategies that will shape retail over the ensuing decade. Change is not an option; it is required for survival.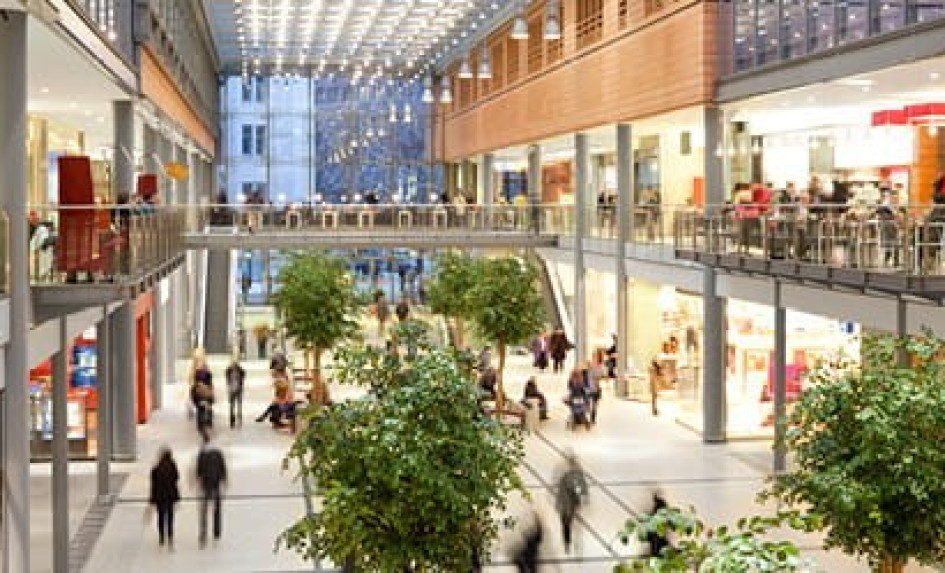 Related Research & Insights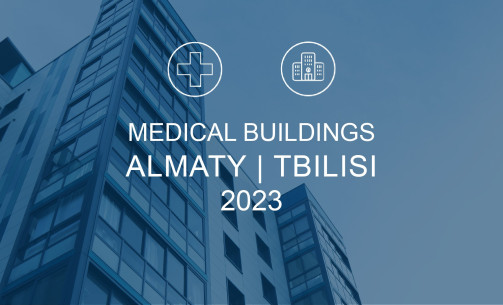 Medical Building Report 2023 covers the healthcare market of Kazakhstan and Georgia. Natural and health resources are spread ...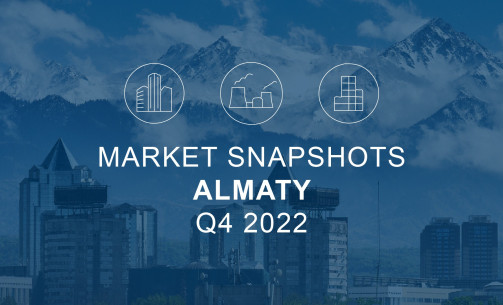 Cushman & Wakefield Marketbeat reports analyse quarterly economic and commercial real estate activity including supply, ...