WORKPLACE READINESS ESSENTIALS CHECKLIST
As areas stabilize from the COVID-19 pandemic and stay-at-home restrictions are lifted, organizations will begin to bring workers back into the physical workplace.
The comprehensive guide outlines some of the best thinking and practices that our more than 53,000 professionals have compiled across the globe and also includes insights from key partners. The provided checklist already have been implemented at locations across the globe with tremendous success.
Related Research & Insights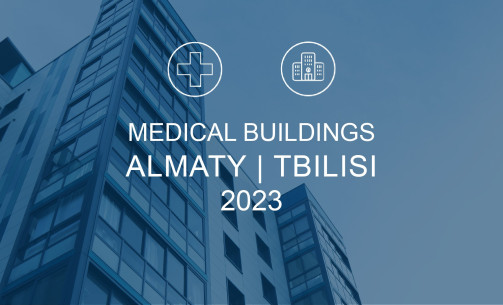 Medical Building Report 2023 covers the healthcare market of Kazakhstan and Georgia. Natural and health resources are spread ...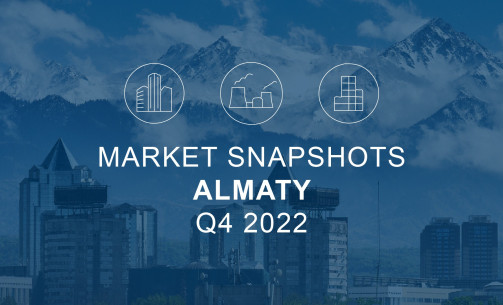 Cushman & Wakefield Marketbeat reports analyse quarterly economic and commercial real estate activity including supply, ...